Healthy Skin and Natural
Best Dermal Fillers in LA
Treatments & Services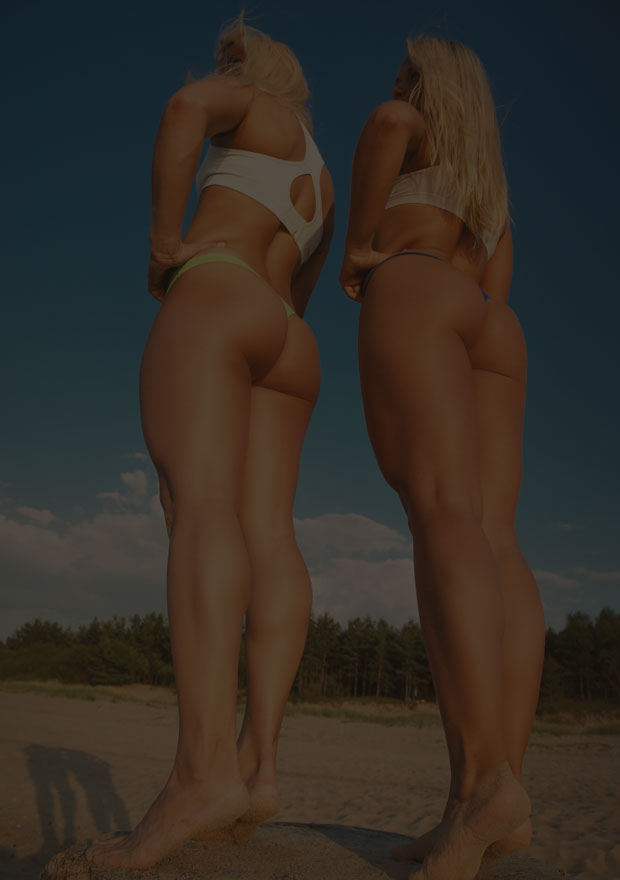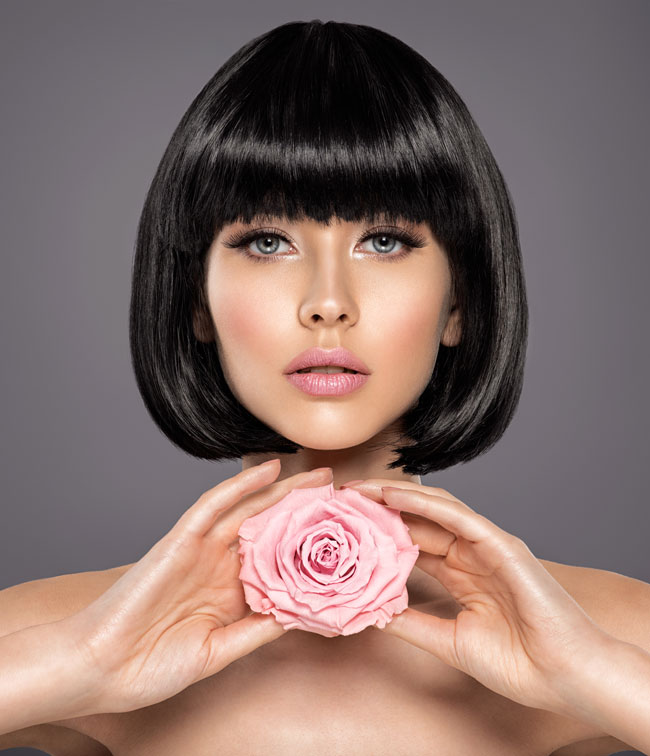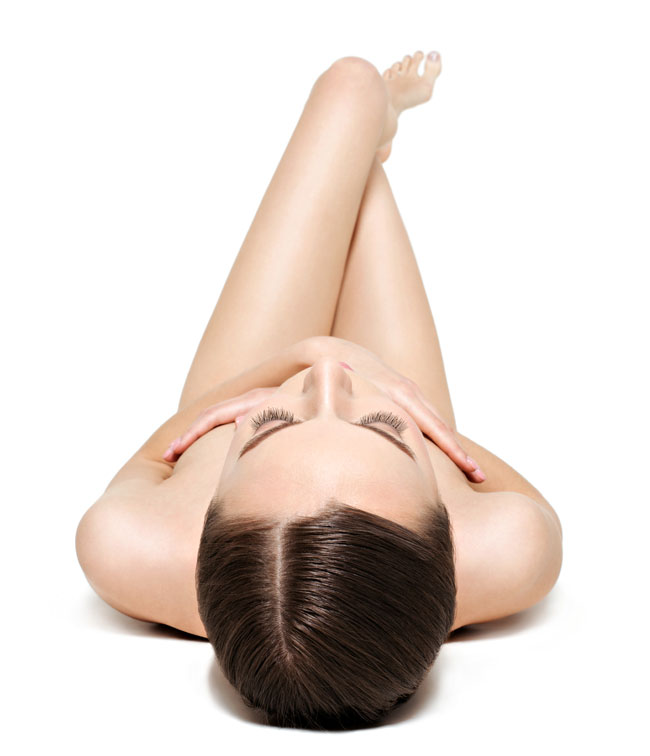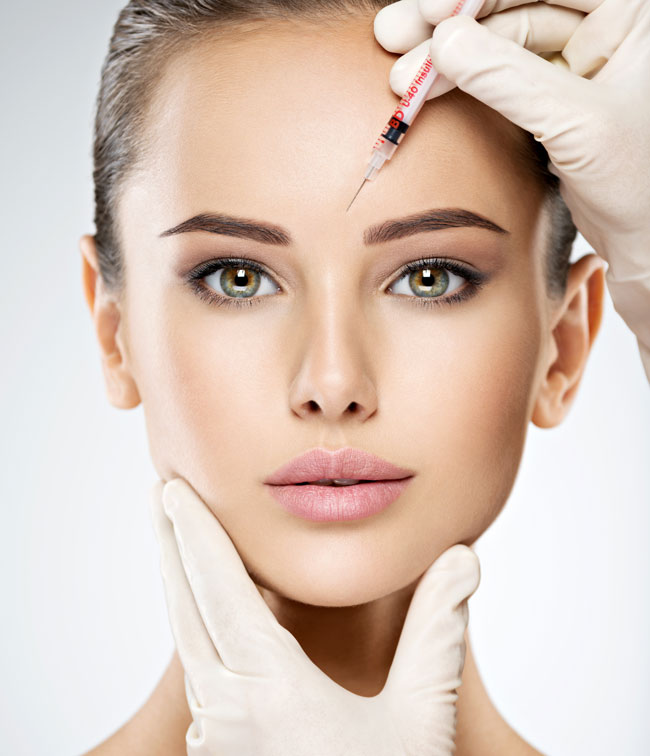 Welcome to Happy Hands Aesthetics!
Extensive Procedures for Our Patients.
At Happy Hands Aesthetics, we offer high quality non-surgical services such as dermal fillers, injectables, and PRP therapy in Los Angeles, CA.
With many years of experience providing the best care to our patients, you can be assured of receiving the highest quality experience at our state-of-the-art clinic.
More About Us
we provide for You
We Treat All Skin Types
from our best Doctor
Popular Services
Before & After Gallery
[baslider name="facefour"]
[baslider name="facethree"]
[baslider name="facetwo"]
[baslider name="bodytwo"]
[baslider name="facefive"]
Video Of Our Treatments
Real results for all Skin and Hair Treatments
Check out how we perform our non-invasive procedures on the right. If you have any additional questions or concerns, please fill out the contact form or give us a call.
Featured Posts
From Our Blog