Healthy Skin and Natural
Best Dermal Fillers in LA
Treatments & Services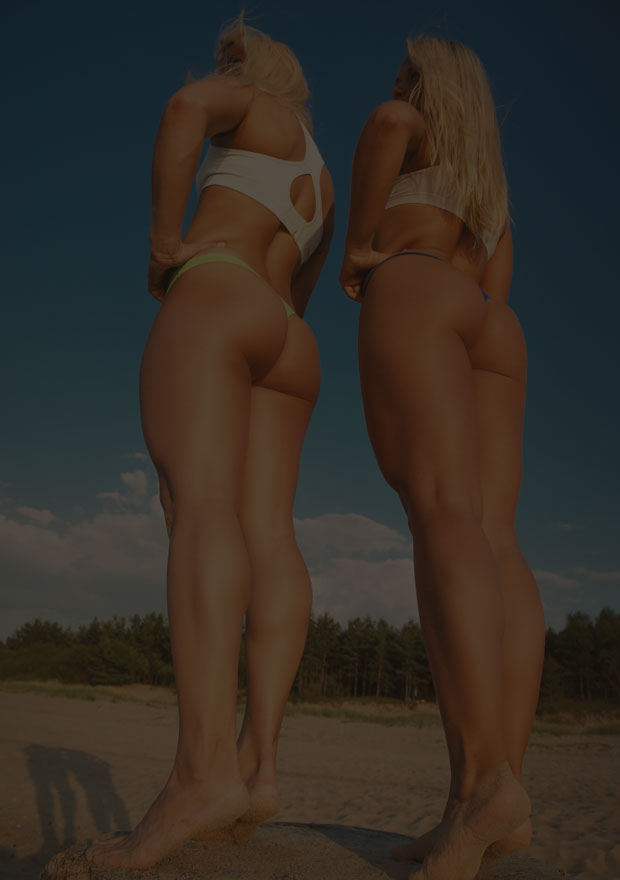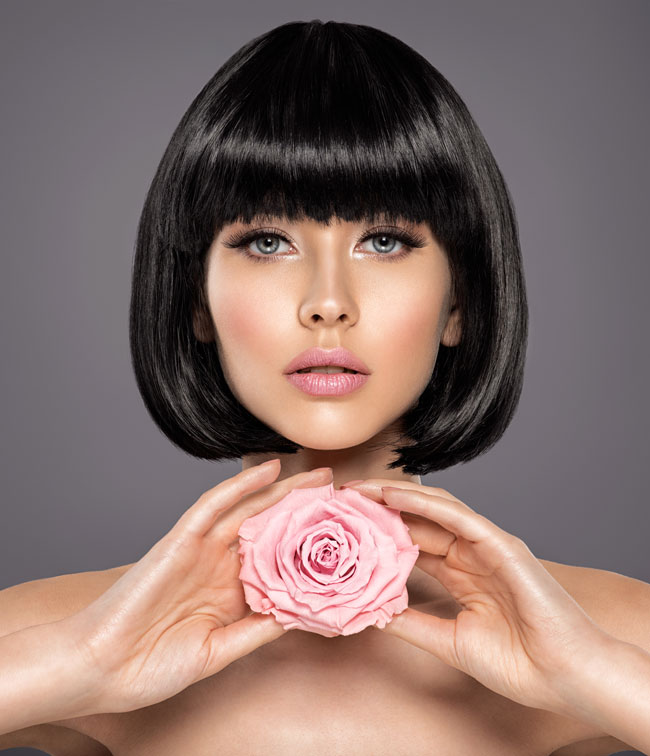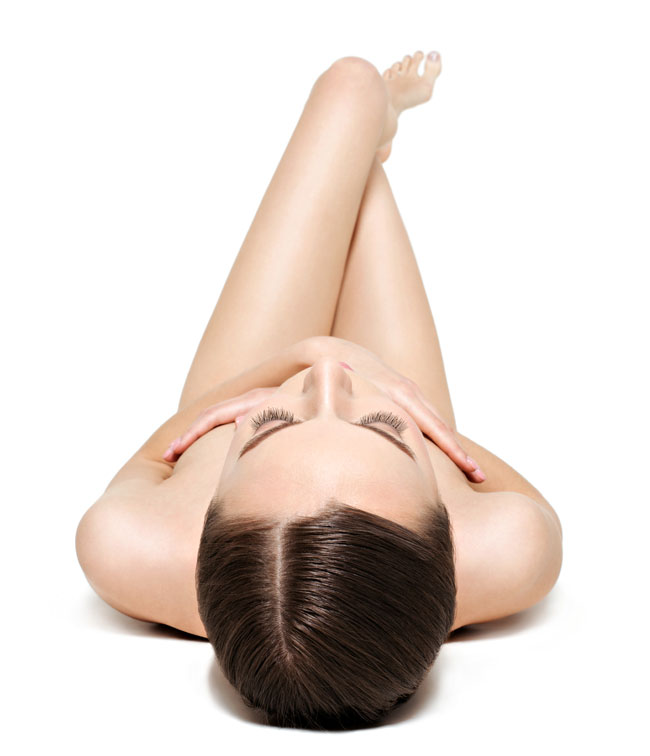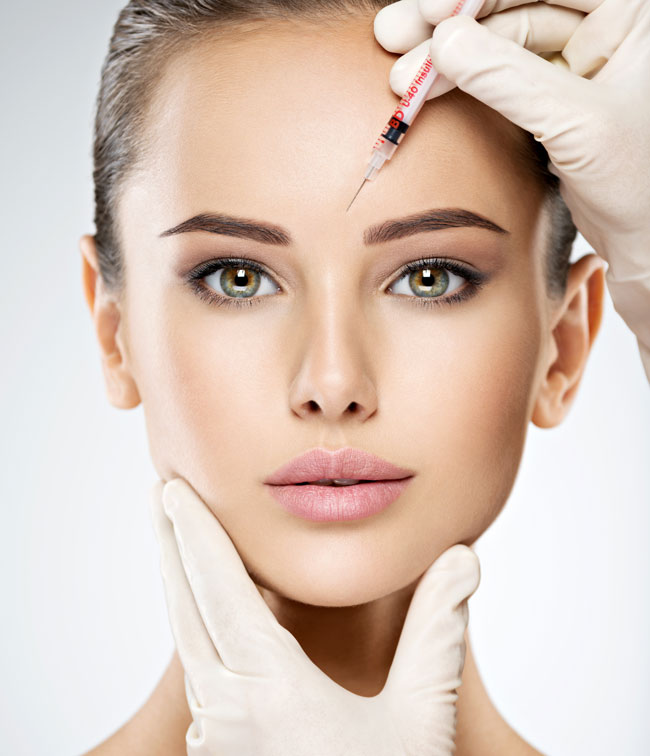 Welcome to Happy Hands Aesthetics!
Extensive Procedures for Our Patients.
At Happy Hands Aesthetics, we offer high quality non-surgical services such as dermal fillers, injectables, and PRP therapy in Los Angeles, CA.
With many years of experience providing the best care to our patients, you can be assured of receiving the highest quality experience at our state-of-the-art clinic.
More About Us
we provide for You
We Treat All Skin Types
from our best Doctor
Popular Services
Before & After Gallery
Before

PRP Microneedling

After
Before

Kybella Injections

After
Before

Botox Injections

After
Before

Cheek Fillers

After
Before

Botox Injection

After
Before

Lip Fillers

After
Video Of Our Treatments
Real results for all Skin and Hair Treatments
Check out how we perform our non-invasive procedures on the right. If you have any additional questions or concerns, please fill out the contact form or give us a call.
Featured Posts
From Our Blog
First time patient and I feel like I'm in amazing hands with Dr. Sarshad! She is extremely knowledgeable and educates her patients prior to any procedures. She is very thorough and really gives the patient a calm and relaxed interaction.
I could not be happier in Dr. Charlotte Sarshad's hands . Her knowledge in this Field . Makes me feel relaxed . While Knowing She will not over do it . It is important for me to still look natural. I Simply feel I effortless look 15 to 20 years younger . After my visits ✨😁✨
karen ohlgisser
2023-09-19
Charlotte is hands-down the most professional and clean ever ever. The staff is incredible. Her space is so calming, I never feel anxious going there. She explains everything with such detail and it very detail oriented. Always feel the best with her!
Lindsay Luzader
2023-09-19
Dr Charolette Sarshad is a master at her trade. A true artist. Listen to her recommendations. You won't regret it!
I came in July for jawline filler and Botox for my crows feet. She basically built the right side of my jaw and it looks amazing!!!! I'm going back to her for TMJ Botox and I expect nothing but the best. She's very knowledgeable and will ask you a lot of questions to make sure there are no misunderstandings.
Shania Houchens
2023-09-14
Where do I even begin Dr. Sarshad, not only is she a great doctor she's such a kind soul. The visit I felt so comfortable and listened to. I have the worst tmj and my jaws swell up so much that it completely changes my face. I love the therapeutic benefits, but I feel so much more confident after getting masseter botox. No other place I'd go to get any injection procedures! Highly recommend.
Patricia Salvati
2023-09-13
Dr Sarshad is great. So easy to talk to, she really puts you at ease . She gave great explanations regarding my questions/concerns. I would highly recommend.
Catherine Viola
2023-05-31
I'm an so glad I found Dr Sarshad! She brought my confidence back that I was missing for a while. I was even a bit anxious at first but she was so sweet and not pushy at all. She not only takes into consideration what you want but also what you need. Not to much and not too little and always very natural! I am more then happy with my results and can't wait to see her again!!
So happy to have found Dr. Sharshad! She was recommended to me because I was experiencing ear issues from TMJ and teeth clenching. After xeomin injections into my jaw, clenching has been significantly improved, my ear issues have seem some relief, and tension headaches are gone! Appreciate that as it was my first time Dr. Sharshad started me off light to understand my baseline and then will make adjustments based on my body's needs.
I feel very lucky to have found such a great aesthetician. Dr. Sarshad isn't like any aesthetician I have ever meet. She actually has great suggestions compared to others I have gone to. Others seem to just do what you want, but what do you really know what you want or need when you know nothing about that field. Especially, for people who have never gone to an aesthetician before... I got services once before and I regretted it when I meet Dr. Sarshad because she did such a great job compared to the last place and at a better price!!! I consider Dr. Sarshad more of an artist when it comes to her work. I have always had a very skinny depleted/boney face. I didn't know what to do, so I nervously explained my concerns with Dr. Sarshad, and she suggested sculptra (which is NOT AN ARTIFICIAL FULLER). Sculptra helps to stimulate your own body to produce it's own collagen in the areas that are sunken in on your face. I liked the idea of sculptra compared to fillers so I gave it a try. Dr. Sarshad knew exactly where to apply it and only asked if I was okay with her suggested placements of the sculptra (other aesthetician don't care to help they just do what you ask and bye)... Well, I agreed with her suggestions and HAVE ZERO REGRETS... I feel like I look soooooo much more healthier. I have had people ask me if I did my nose, colored my hair, in other words; they see a difference but they have no idea with it is. I'm very PLEASED with her work. Anyone could draw but only a few people could create masterpiece art, and that masterpiece artist is, happy hands down, Dr. SARSHAD! Thank you Dr Sarshad... ☺️