Y
our skin looks dull and tired in the winter. The freezing weather feels extremely rough on your skin, especially if you have sensitive and dry skin. As Valentine's day is around the corner, you must be looking for some easy and cost-effective ways to get bright, wrinkle-free, and clear skin. Fortunately, you have plenty of time to consider a cosmetic treatment to restore the lost glow.
So, are you ready to wow your partner this Valentine's? Now is the best time to say goodbye to the flaky, choppy, dry, and rough skin for good. Consider cosmetic non-invasive treatment plans and restore glow to your face. Here are the best cosmetic fillers for Valentine's day that you should try.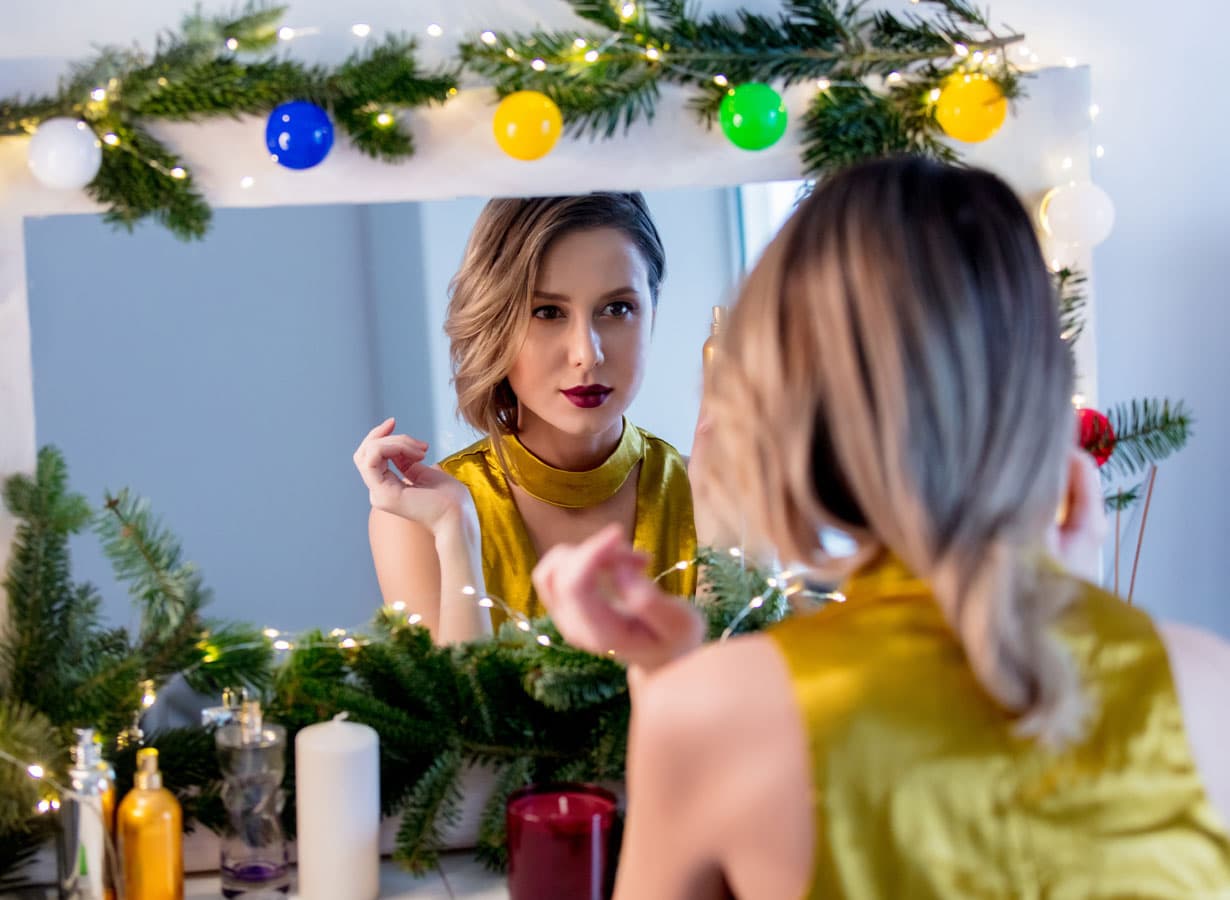 Juvéderm Lip Fillers
Juvéderm is a non-invasive cosmetic procedure used to add volume to your lips. Juvéderm consists of hyaluronic acid in high concentration. This filler helps reverse your aging signs and enhance your lips. In addition to treating your lips, Juvéderm fillers are known for adding volume to your cheeks and other parts of the face that look thin and dull. The filler injects nutrients into your skin, maintaining the right moisture level. It has a gel-like consistency and is designed to fill wrinkles and fine lines.
Juvéderm doesn't involve any incision or invasive procedure, so it's mostly done on the same day as your consultation. The physician will ask about your expectations from the treatment, medical history, and any current medications you are taking. Based on your goals, the certified physician might inject the filler, Juvéderm Ultra XC and Juvéderm Volbella XC, into the areas that have lost volume or look aged.
The cost of Juvéderm injection is approx. $620 per syringe. The number of sessions you need depends on your expectations. Usually, the lip enhancement treatment needs between 1 and 3 injections for long-lasting results. Consult a physician to learn more about the filler and its results.
Botox Injections
Botox injections have been used for the treatment of facial wrinkles and aging since the 1990s. It consists of a toxin called Botulinum A, a toxin known for its ability to reduce wrinkles and fine lines.
The injection relaxes your facial muscles. Botox is a minimally-invasive procedure performed in an outpatient setting. A physician uses a thin needle to insert the toxin into your skin. Your doctor will give you the instructions for post-care treatment, but as a general rule, avoid massaging the treated area for the next 2-3 days. Do not rub your skin or practice strenuous exercises that could spread the toxin to the surrounding area, 4 hrs. after the injection. Like other minimally-invasive cosmetic procedures, Botox is safe. You can return to your normal activities after the treatment.
The treatment shows results 7 days after injection. To ensure that the result lasts for a long time, you need follow-up sessions. The cost of Botox depends on the areas you are treating, your expectations, and the number of sessions you receive. The average per-unit cost of Botox can be anywhere between $10 and $15, which translates into $200 to $300 for the complete treatment. This was for people considering Botox injections for their forehead lines. Do your research to find the best price for Botox in Los Angeles and consult the doctor before confirming your booking.
Belotero
Another injectable dermal filler that has shown excellent results for aging skin is Belotero. Our skin produces hyaluronic acid, which binds with water to maintain softness and moisture on your face. However, your skin stops producing this acid when you reach a certain age. Some people start showing signs of early aging because of a lack of skin moisture. Belotero is an effective, minimally invasive skin procedure to retain moisture levels on your skin. Belotero is an FDA-approved cosmetic treatment for filling moderate laugh lines. It can also be used to plump up your cheeks and lips.
It is best to discuss your expectations and medical history with a physician before considering this cosmetic procedure. People allergic to gram-proteins are not the best candidates for Belotero. If you have any other allergy, make sure you discuss it with your physician to avoid any serious side effects. The injection costs $620 per treatment. However, that's the average. The final cost can vary depending on your location, total sessions, the product you've used, the experience of the physician, and the areas you are treating.
Dysport
Dysport is your ideal treatment option to get youthful and glowing skin. Dysport works like Botox injection. It contains Botulinum toxin that relaxes your muscles. It blocks the movements of your muscles in the target area. The treatment works for moderate to severe wrinkles. The toxin is injected in a very small quantity so that the muscles in your target area are relaxed, making your wrinkles invisible.
Dysport adds a touch of smoothness to your face, but its long-term benefits include wrinkle-free and clear skin. The chances of fine lines and wrinkles forming in the future are drastically reduced in people getting Dysport. That's because the injection blocks your muscle movement in the target area. Treatment maintains your skin integrity and keeps your skin looking fresh and youthful for as long as you get Dysport injections. In addition to treating wrinkles and fine lines on your forehead, Dysport can be used for sagging neck skin. It is also injected in the corner of your mouth and near the nose.
This FDA-approved cosmetic treatment offers long-lasting results. You can enjoy the results for up to four months and longer depending on who you get the fillers from. The average cost of Dysport injections is between $325 and $425. Make sure you discuss your medical history with a physician before considering Dysport.
Bottom Line
Surprise your partner this Valentine's with young-looking, soft, and gorgeous skin. These were the best cosmetic procedures that can enhance your skin, add volume to lips and cheeks, and produce long-lasting results. Are you looking for the best price for Botox, Juvéderm, Dysport, and other cosmetic procedures in Los Angeles, Dr. Sarshad at Happy Hands Aesthetics offers the best price and results for all cosmetic fillers? Call for an appointment at (877) 899-8270.