I
s Xeomin Better than Botox or Dysport?
As the cosmetic industry evolves, people often ask, "which beauty treatment is the best for wrinkles?" Botox, Dysport, and Xeomin are a few popular names that pop up when searching for cosmetic procedures. These cosmetic injections are non-invasive methods that promote youthful and wrinkle-free skin. They are a safer and preferred alternative to surgeries because cosmetic injections are not associated with a 3-5 month recovery period. You can return to your routine life immediately after getting Botox, Xeomin, or Dysport. Let's learn more about these injections' effectiveness, procedure, and uses.
Dysport, Xeomin, and Botox: What's Common in Them?
Each of these products has one thing in common — Botulinum type A. When you inject this ingredient into the target muscles, it will relax them temporarily. Each injectable is FDA-approved and is used to get rid of wrinkles and fine lines on the face. Their effects last between three and six months. To achieve a youthful and radiant look, you should compare the pros and cons of each injection. Although the three share many similarities, there are a few things that set them apart. Let's discuss the differences in detail.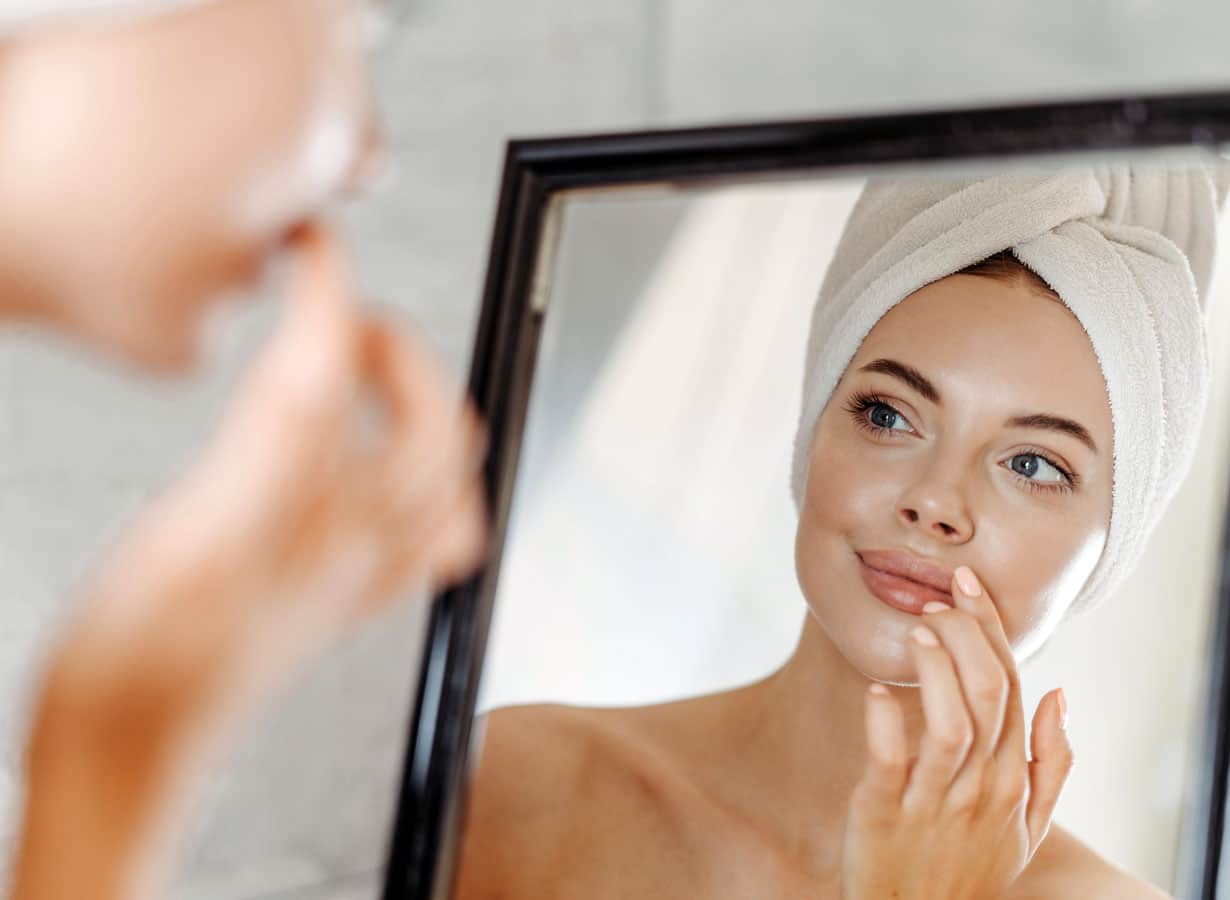 Dysport
Dysport got FDA approval in 2009. Earlier, it was only seen as the European variant of Botox injections, but it soon gained a reputation in the States and other countries. Most people still use the terms Botox and Dysport interchangeably.
The best feature of Dysport is that it spreads quickly in the surrounding area, making it an excellent choice for people with wrinkles on the entire forehead or larger sections of their face. The diffusion into other parts of the face is beneficial for some people. However, if you are treating moderate fine lines on a specific part, Dysport is risky. If it diffuses into the eyebrows or near your eyelid, it can cause your eyes to droop.
The per-unit price of this injection is lesser than Botox, but you need a higher dosage of Dysport. You need to apply up to 50 units of Dysport on the target site. It also shows results faster (within 2-3 days following the treatment) than other cosmetic injections. In addition to Botulinum type A, Dysport contains a range of active ingredients that block muscles and treat wrinkles efficiently.
Botox
Botox is the most popular cosmetic injection in America for wrinkles, crow's feet, and fine lines. The ingredients found in Botox do not spread to nearby areas. That's why Botox is used for moderate fine lines. This FDA-approved cosmetic treatment can also help you get rid of excess sweating on your armpits, head, hands, and other areas. Botox is primarily used for wrinkle treatments, but its benefits go beyond that. Botox can be used for medical treatment in patients suffering from migraines, overactive bladder, and excessive sweating.
Your dermatologist will inject a small dose of Botox in different parts of your face to fade aging symptoms. Albumin, sodium chloride, and botulinum type A work together in this injection to treat multiple aging symptoms. The results can last 3-6 months, depending on the areas treated and how many units were used. You will start to see the results within 72 hours.
Xeomin
Xeomin might be new to the cosmetic industry, but it has shown promising results. Unlike Botox and Dysport, Xeomin doesn't contain any heavy active ingredient other than Botulinum type A. Despite having no major additive, it is used for treating moderate to severe wrinkles or fine lines. Botox is similar to Xeomin in that both require 20 units per injection. Xeomin is considered the purest form of cosmetic injectable. While it takes longer to show results than Dysport, it is similar to botox in its ability to show its results.
One of the many benefits of Xeomin is that it's lighter than its counterparts. Since it has a clean and light composition, it doesn't have many side effects. This is particularly beneficial for those with allergies. However, that does NOT mean that Xeomin is less effective than the other two.
Dysport Vs. Xeomin Vs. Botox: Cost 
The price for each injection varies depending on the unit, area, and practice. Some experts may charge higher because of their experience. Xeomin, Dysport, and Botox come at reasonable prices. Botox and Xeomin require only 20 units of content per session. These injectables cost $10-$15 per unit. Dysport is cheaper. It costs you between $4 and $6 per unit, but in Dysport, you will need double the content of Botox for each session. As mentioned above, the diluted content tends to spread across your face, requiring an additional 30 units. Xeomin is comparatively cheaper than botox, but not less effective.
Which is Better?
This leads us to the question, which of these three cosmetic injections should you choose? Well, each has its own list of pros and cons. Botox is a famous brand, as it's the oldest and is trusted by many. There's no doubt Botox is the leader when it comes to Botulinum toxin, but all three products offer the same functions, So the best one comes down to your personal choice.
Botox and Dysport are almost similar and work in the same way, except for the dosage. Xeomin is for those looking to treat moderate fine lines, wrinkles, upper lip spasticity, and blepharospasm. Due to the lower number of proteins in Xeomin, it's much safer and purer than other cosmetic injections.
Your doctor will ask about allergies, medical history, expectations from the treatment, and budget before prescribing a suitable injection. Compare the efficiency, results, cost, and other factors of each injectable before choosing the best.